Private Tutors in London & Online
Face to Face Consultations -COVID Safe
16+ Sixth Form Entry
Choosing the right ,A levels or IB Courses
A Second Chance
Sometimes candidates are not successful for entry into year 7 or year 9 , but a school remains a lifelong dream .
For this reason sixth form entry (although extremely competitive) can be a second chance for an academic dream – Last year Nosce placed a candidate into Eton for Sixth form as he was not a confident English speaker at 10 years old and although he had bags of potential , he was not able to pass the ISEB PRE TEST. after four years at a great independent and ongoing tuition support , he received great A Levels and a well deserved second chance.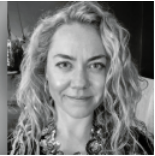 Dr Kate Symondson
Head of English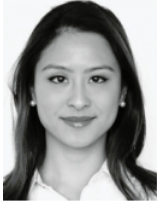 Ms Josephine Ka Yun Fu
Head of Maths & Science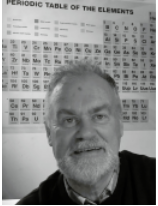 Mr Frank Scullion
Head of Chemistry
Exams
Nosce can arrange for you to take entry exams for sixth form privately at our London offices or lease with your current school to make this part of the process as seamless as possible . while also preparing you with tuition
Interview Prep
Interviews are an integral part of the sixth form application and are often far more rigorous than their pre GCSE counterparts as candidates will often be expected to demonstrate considerate passion and knowledge of their chosen A Level Subjects.
Daniel is absolutely loving it at Stowe!
Thank you so much
Mr and Mrs Garcia
We were told that our application was far too late , but the team at Nosce worked so hard to make sure we had amazing choices for Henry's entrance to sixth form
Ms Judith Ling

Brilliant – especially the mock exam practice and sixth form admissions tutors.
Amanda Renton