Private Tutors in London & Online
Face to Face Conultations – COVID Safe
Academic Testing
What is an Academic Assessment?
An academic assessment is designed to give us an overview of your child's current academic attainment and potential. The Nosce Academic Assessment is a combination of core skills tests in English , Maths and Reasoning as well as observations at interview, which are designed to evaluate your child's academic strengths and weaknesses, as well as how their character and temperament will affect their school placement or academic journey .Nosce assessments take place either at the Nosce offices or at home through our online platforms. Most children who come to us begin with a Star Assessment including those who are starting private or group tuition.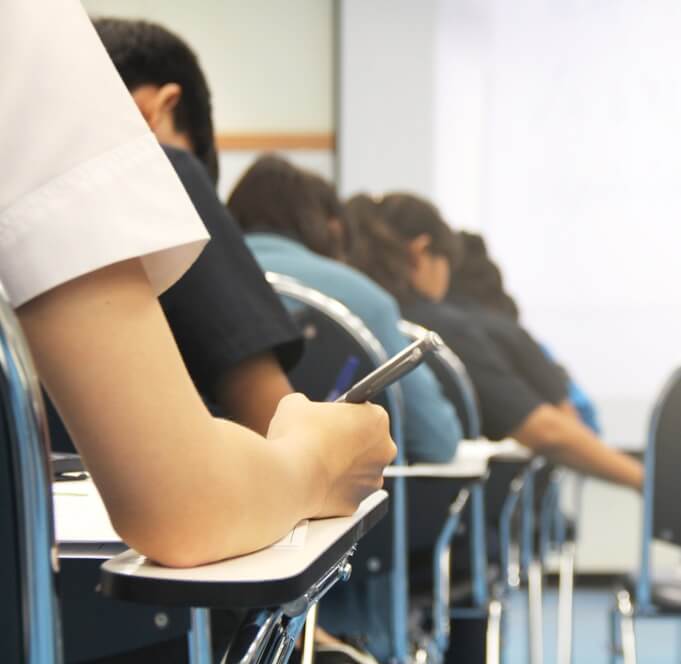 What Happens During a NOSCE Assessment?
The assessment begins with a brief, informal conversation between parent , child and a personal client manager . This is a "get to know you" session where we will find out if there are any particular areas we need to focus on , or any specific questions that need to be answered . After this chat we build a structured, personalised assessment for you. All areas of school life are covered including attitudes to subjects, future education, hobbies, ambitions and aspirations, anxiety or worries surrounding school and relationship to tutoring. The written assessments that follow take approximately two hours.
These assessments, which we always interpret alongside school and educational psychologist reports (if they are needed).enable our teams to see where a child stands academically compared with national and international averages. They help us to advise about school and university options, and provide our education team with the information required to prepare a learning programme that is effective, inspiring and suited to a child's individual needs.
Why Do I Need One?
Our assessment process plays an essential part in ensuring your child's education speaks to their needs and strengths.
Whether at the beginning or along the way, assessment gives an accurate picture of where a child stands relative to academic expectations. It allows us to develop learning plans according to your child's unique set of needs and ensures that the educational journey we plan with you is as attainable as it is ambitious.
What Happens After the Assessment?
Our expert consultants determine which tests are pertinent to each child – according to age and aspiration – in accordance with our bespoke service and respect for your family's time.
We provide a thorough report and have an in-depth discussion with both the parents and child to determine the schools that are most suitable. We are also able to address areas that need elevating with either our one-on-one tutoring, or our group tuition – both of which will support your child in the application process.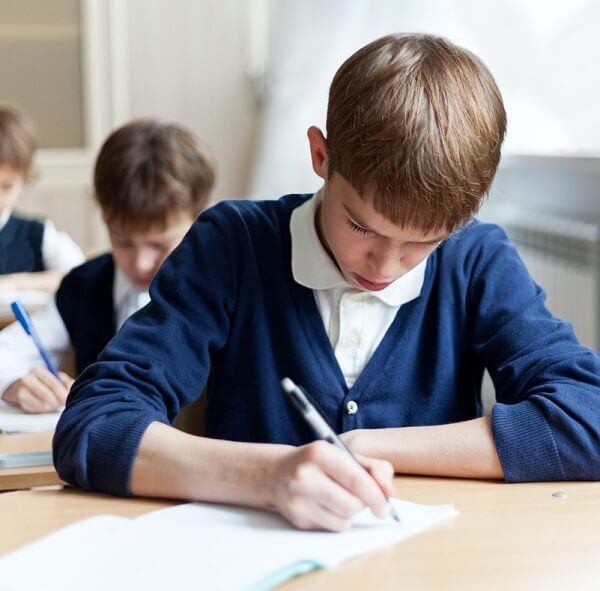 Assessment Charges
Star Assessment
Star Assessment Only
£150
Broad Spectrum
Independent Schools assessment and Report including a star assessment
£350