Devising an educational journey to help your child realise their full potential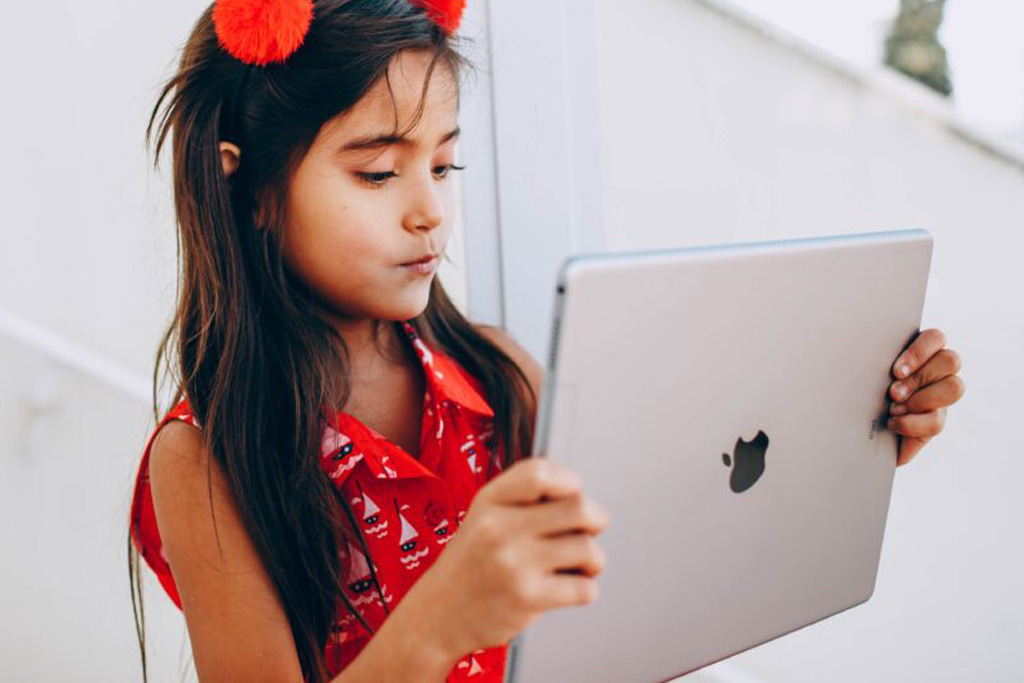 Our Process
Getting to Know You
At Nosce, we believe that an education should cater to your child's unique set of ambitions, abilities and needs. Getting to know your child and your family is the cornerstone of our bespoke consultancy service.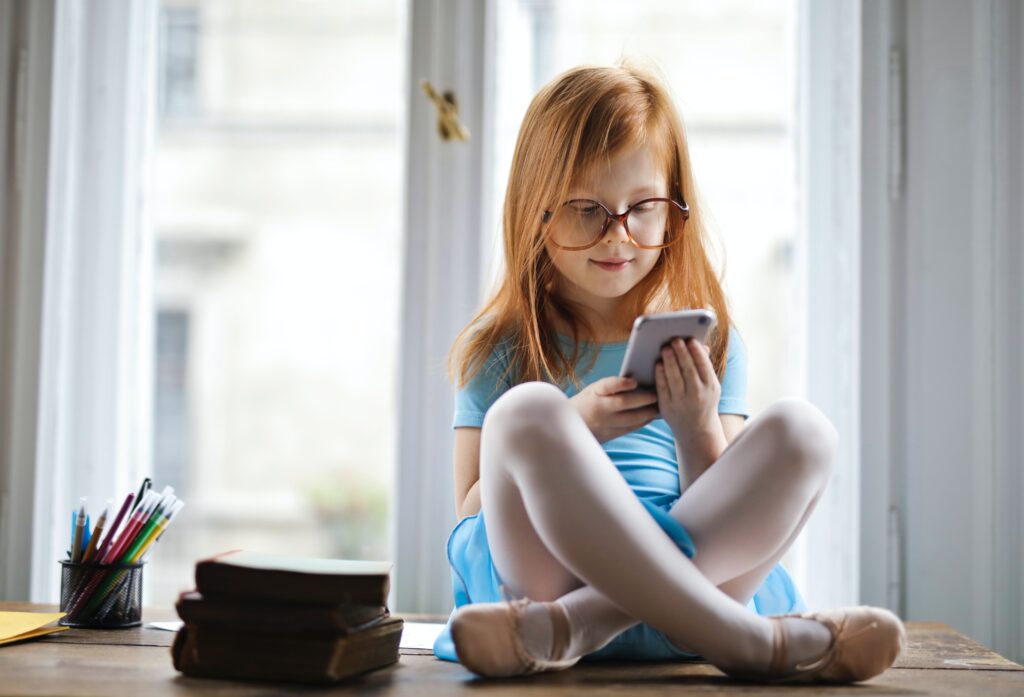 A Holistic Understanding
We pride ourselves in our thorough consultation process. Not only do we undertake our own assessment of your child's academic aptitude, we take pleasure in learning about what captures their imagination and inspires them to learn.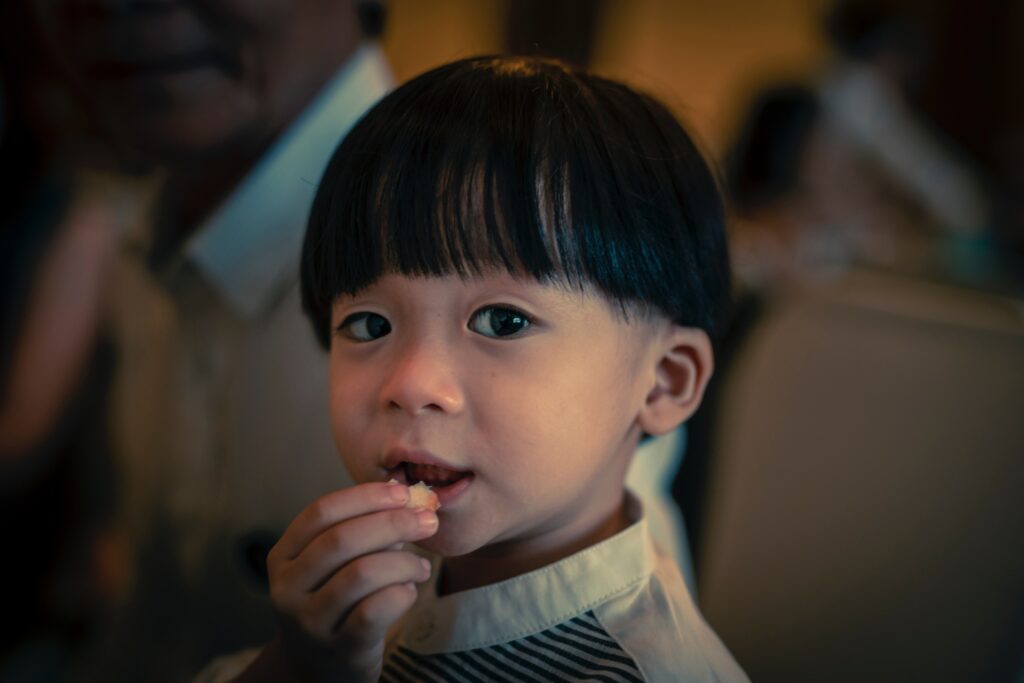 An Educational Journey
We firmly believe that an education should go beyond academic achievement.
Our consultants are adept at identifying the schools and supplementary services
that will allow your child to flourish as a confident, curiously-minded individual.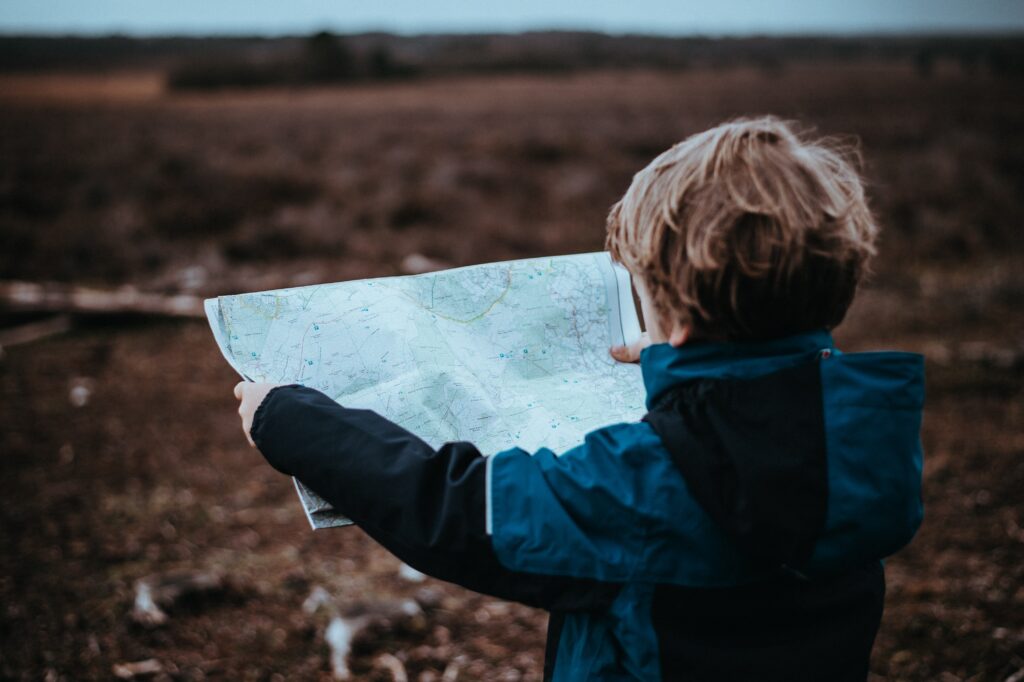 A Comprehensive Service
Whether you are hoping to place your child in their dream school or are looking for help with their academic progress, Nosce provides bespoke, meticulous education services to meet your needs. Advocating for your child is our priority as we act as liaison with schools, arrange visits and interviews, provide thorough preparation for the application process, and connect your child with expert support where needed.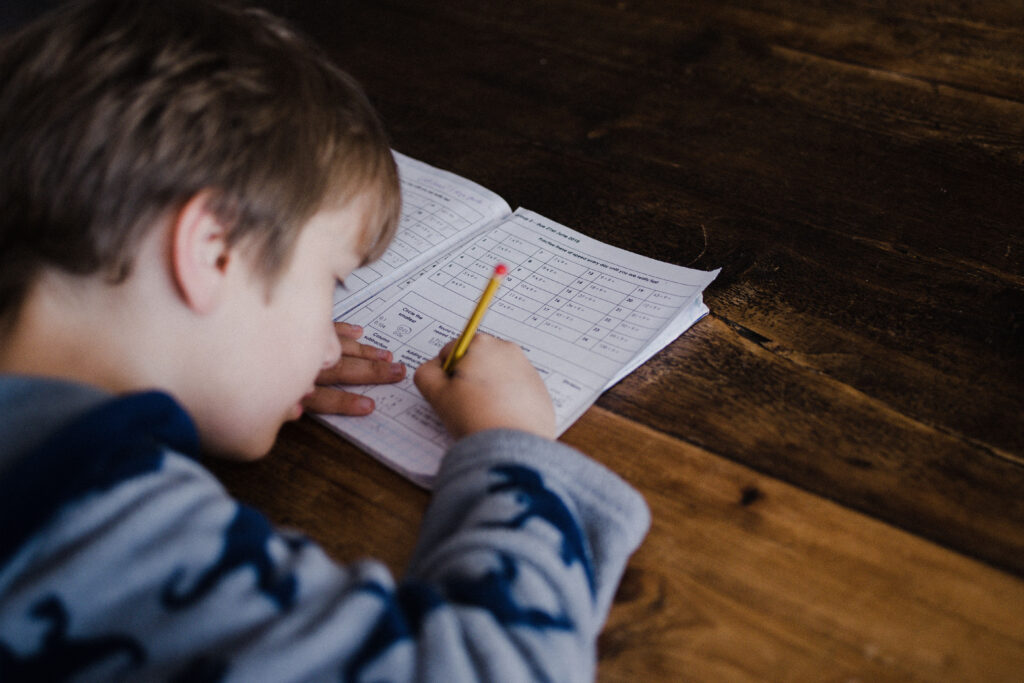 Guides for the Duration
Our consultancy services and staff are here for the duration of your child's educational journey, checking-in and reassessing needs along the way. At Nosce we offer expert guidance and exceptional academic support throughout your child's academic and personal development.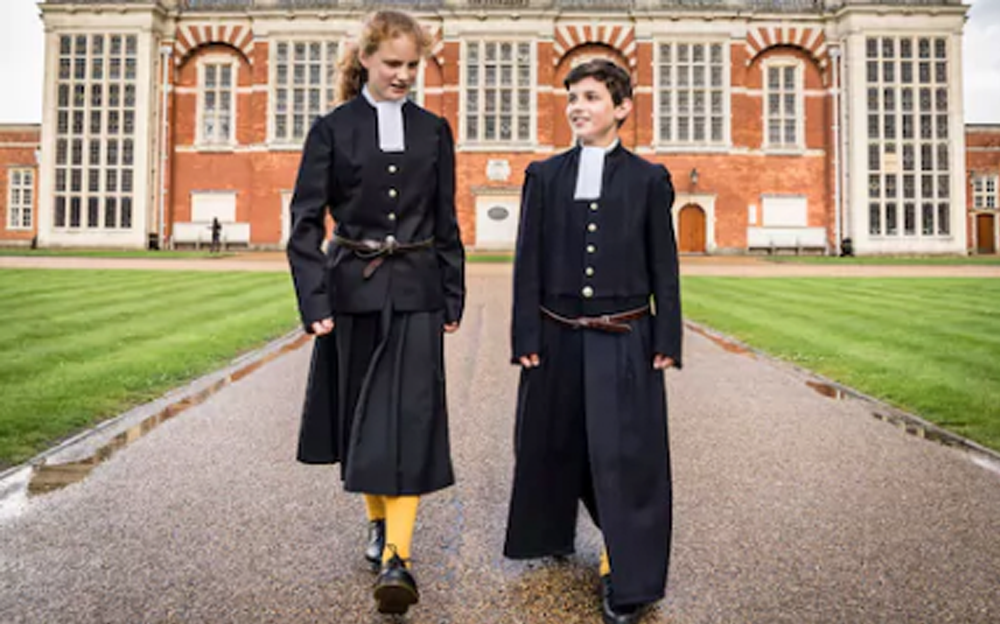 8 Steps to Success
Learn more about our comprehensive approach toward understanding your child and building a specialised, long-term study plan for them
Book Now
School Entry Points
One of the important questions faced by families of international students is when to send their children to the UK.
Every family is different and that is why we tailor our consultancy package specific to your needs.
Below are 4 of the most common entry points and ages for local and international students.
Age 3 - 8
Prep School
Traditionally, pre-preps take children from age 3 or 4 and prepare them to move to a prep school at age 7 or 8 (usually school year 3 or 4), with occasional places at age 9 or 10.
Age 11 - 13
Upper School
This is the main entry point of most top schools. For girls, it is age 11 for Year 7 entry and for boys it is age 13 for Year 9 entry. This is the largest intake cohort across all entry points.
Age 15
IGCSE Courses
Some top schools have one year intensive IGCSE courses for international students. This type of programme aims at an easier transition for students who have not studied in the UK before.
Age 16 - 17
Sixth Form
A popular choice for international students and therefore incredibly competitive. Success rate is between 1:5 to 1:20. We encourage students to prepare at least 2 years in advance to secure best results.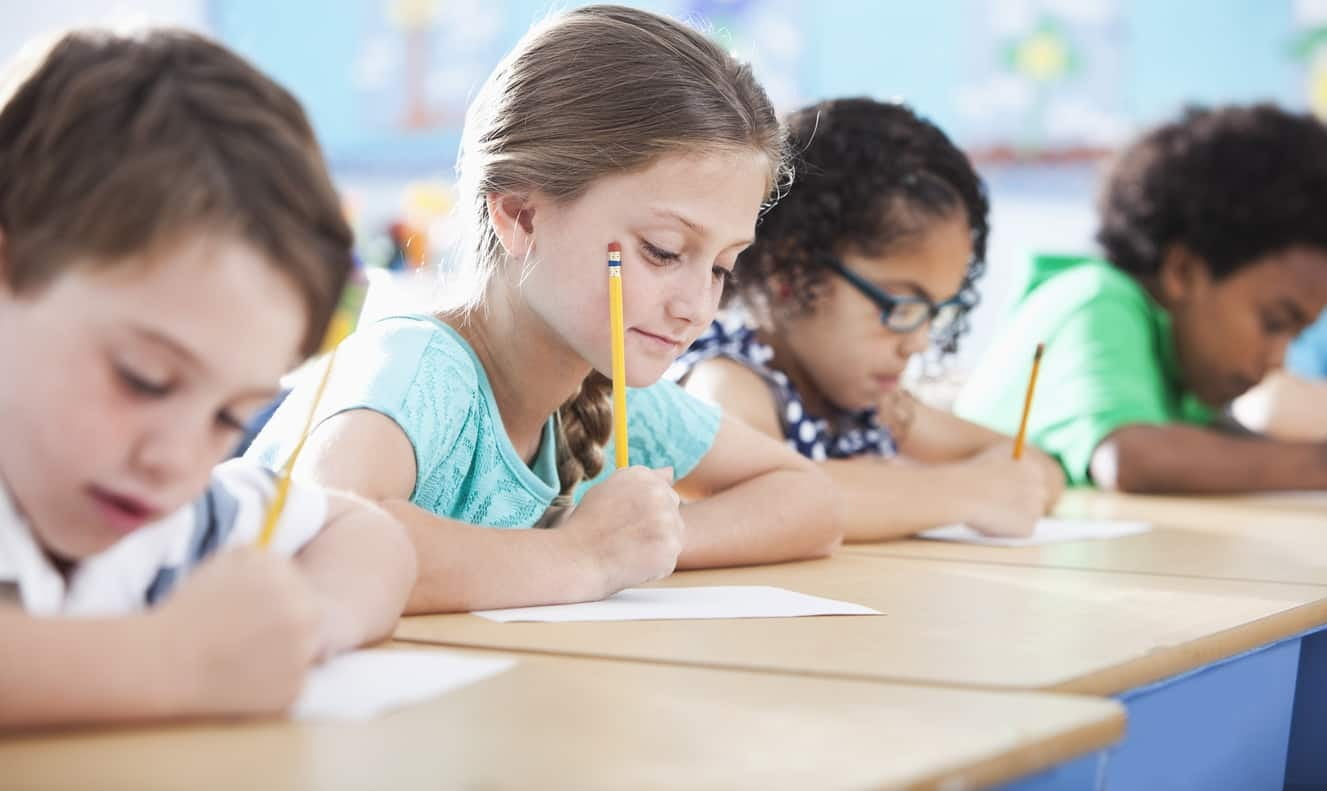 5 Tips for 7+ Entry
Tip 1: Prepare for different styles of exam papers In some English assessments, including the...