Private Tutors in London & Online
Face to Face Conultations – COVID Safe
Tutoring
Nosce has been providing the Gold Standard in tuition to students in the Independent and Grammar School systems for the past 15 years. Our online tuition platforms have never been so advanced, with interactive online classrooms and adaptive technology. Our access to the most experienced, professional tutors and qualified teachers based in the UK has remained the same but our flexibility and outreach have become limitless, However, we are delighted that by request we can still fulfil face to face tuition requests if you feel that online is not the right match.
We work with premium tutors to provide one-to-one tutoring and each student receives tuition tailored to their unique learning style and requirements.
However, the increasing demand for tutors posts Covid-19 has not escaped our notice and Nosce is also delighted to be able to provide group tuition with elite tutors.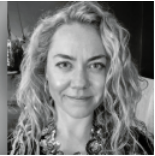 Dr Kate Symondson
Head of English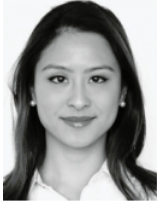 Ms Josephine Ka Yun Fu
Head of Maths & Science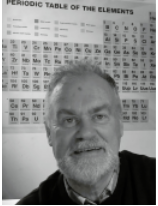 Mr Frank Scullion
Head of Chemistry

Ms Yasmin Elharrak
Head of Prep School Admissions
Head of Junior School at Hereward House Prep School Hampsted

Mr Guy Clark
English & History Tutor & Eton Entry Specialist
Eton & University of Cambridge Alumni

Dr William Redwood
Director of Education & English Tutor
University College London Alumni

Mr Ashley Wilkinson
11+ & 13+ Admissions Specialist
University of Birmingham & Manchester Alumni

Mr Iain Haslam
French & Politics Tutor
University of Edinburgh & UCL Alumni

Mr Joe E
English, Admissions and Interview Prep Specialist
University of Oxford Alumni

Miss Sophie A
Maths and 11+ & 13+ Admissions
University of Oxford Alumni

Ms Sarah C
Economics Tutor
University of Oxford & LSE Alumni

Dr Tai L
Oxford Entrance & Admissions Specialist
University of Oxford, King's College London & University of Birmingham Alumni
How does Group tuition work?
One of the secrets to Nosce's online tutoring success is that we only use the highest quality of tutors, Most come from Oxbridge, have attended an elite school themselves (we find this especially valuable when it comes to admissions tuition) or have taught or currently teach in one. At Nosce, we are committed to equipping children to face the challenges presented by pressurised independent school education and that means never compromising on teaching quality. As a result, we have dedicated ourselves to committing the same elite tutors to our tuition groups as those that take up one to one tuition.
Group tuition rates start at £30 per hour and cap at £45 per hour.
and it works like this :
*You fill in a Group tuition request – in which you list
your child's age
current school
academic targets – whether that is a list of specific school admission targets or just general maths improvement.
When we have three or four children who's academic aspirations fit together , and whom we feel have characters that will fit well together, we match all of them with a particular tutor and you will be notified of a "group match".
This process usually takes about 2-3 weeks so please ensure that you fill out your Group tuition requests soon as possible.
It is our hope that the parents of the children in a particular tuition group will get to know one other over time and will treat the experience as an opportunity to work collaboratively. With permission , their contact details will be released to one another , and they can discuss everything from higher frequency of lessons to the actual topics they would like to see covered – Nosce group tuition is an exciting opportunity and a chance for children to work with some of the most effective teachers in the country at a fraction of the price.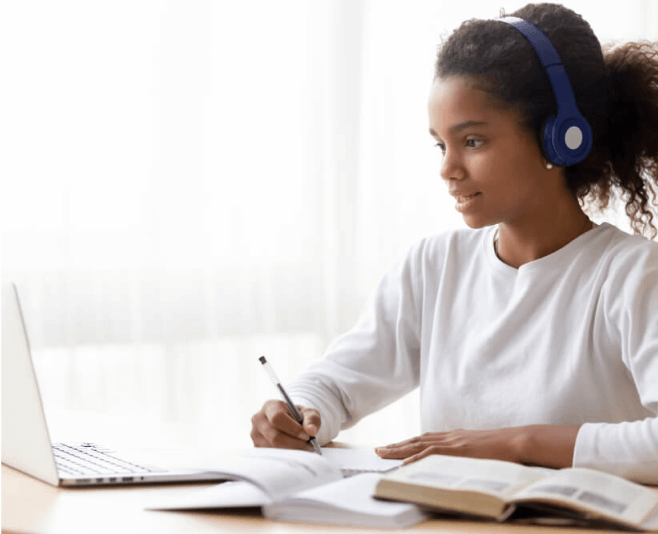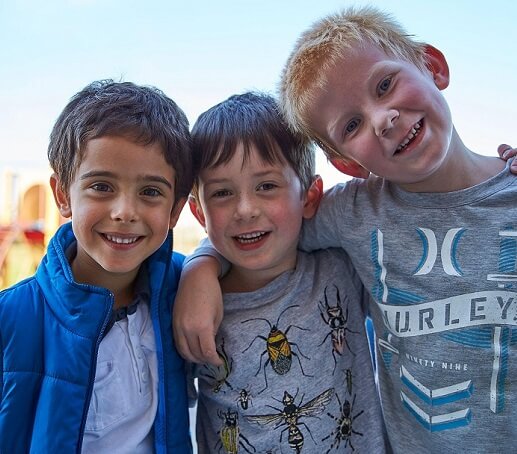 Group Tuition Case Study
The parents of James S, Hugo P and Oliver W all filled out a "group tuition request" online that listed Westminster Unders as one of their three academic goals – they were all six years old.
All three boys had undergone an initial Nosce academic assessment and their characters, aspirations and academic attainment were within the same range.
The boys were placed together in a "Tuition Group match" and taught together by Mr G previously head of English at Westminster Unders. The boys had access to one of the best-suited teachers for their particular requirements.
The boys met on Monday and Thursday evenings for one hour each week – they were set 30 mins of prep each time and discussed this at the beginning of each following session. The boys benefitted from being in a group where their creativity and understanding were supported by the other boys in the group as well as their teacher. The Parents had the opportunity to support one another also and were able to spread the cost of things like additional teaching materials.
At the end of the year, Hugo and Oliver went to Westminster Unders – James still benefited from his time in the group, but accepted a place at City Boys instead.
Tuition Consultation
We know that tuition requires a highly personal approach to be properly tailored for an individual to maximum progress. We work hard to connect each student to their perfect tutor and perform a thorough assessment of your requirements before undertaking a thorough search on your behalf.
Tutor Matching
Now equipped with the necessary information to find the best possible match for the student, we contact the tutors we feel would be suitable for the assignment. We then weigh up all the candidates with regard to their availability, their experience and qualifications, their manner and their approach to tuition before deciding who to shortlist. Group tuition requests do not receive a shortlist but are assigned an exact Group match.
Shortlist
When sending over the shortlist of tutors for one to one tuition requests,we strive to ensure that you have all the necessary information in order to make an informed decision. If any further advice is needed about which tutor would be best suited to a particular student, our experts are always reachable over the phone or via email and are delighted to give guidance. Sometimes we send over a specific recommendation when we feel that there is an exceptional match. We always suggest that you try this tutor first.
Updates & Reports
From beginning to end, we will stay in touch with you throughout the tuition course. It is so important to us that the quality and progress of the tuition is consistent, and that the family, the student and the tutor are all happy with the arrangements in place.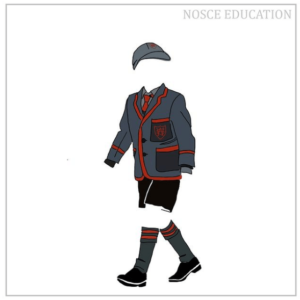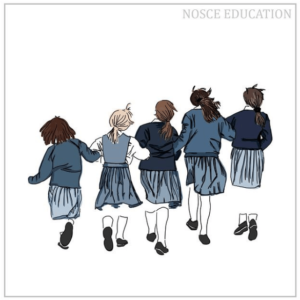 Tuition Charges
Inclusive of VAT
ONE TO ONE – £70 – £140
Group Tuition -£30-£45