We consult,
assess and
tutor students
in Britain's most
elite public schools
Nosce is a well established expert in premium, long-term educational planning. We firmly believe that a good education consists of far more than doing well in exams. We continue to evolve to ensure that your child's education is one that puts in solid foundations for the uncertainties of their future.
Placing young people in their ideal school is just the beginning of the journey. Our three pillars – consulting, assessing, tutoring – provide a holistic service for the duration, enriching your child's education beyond the classroom.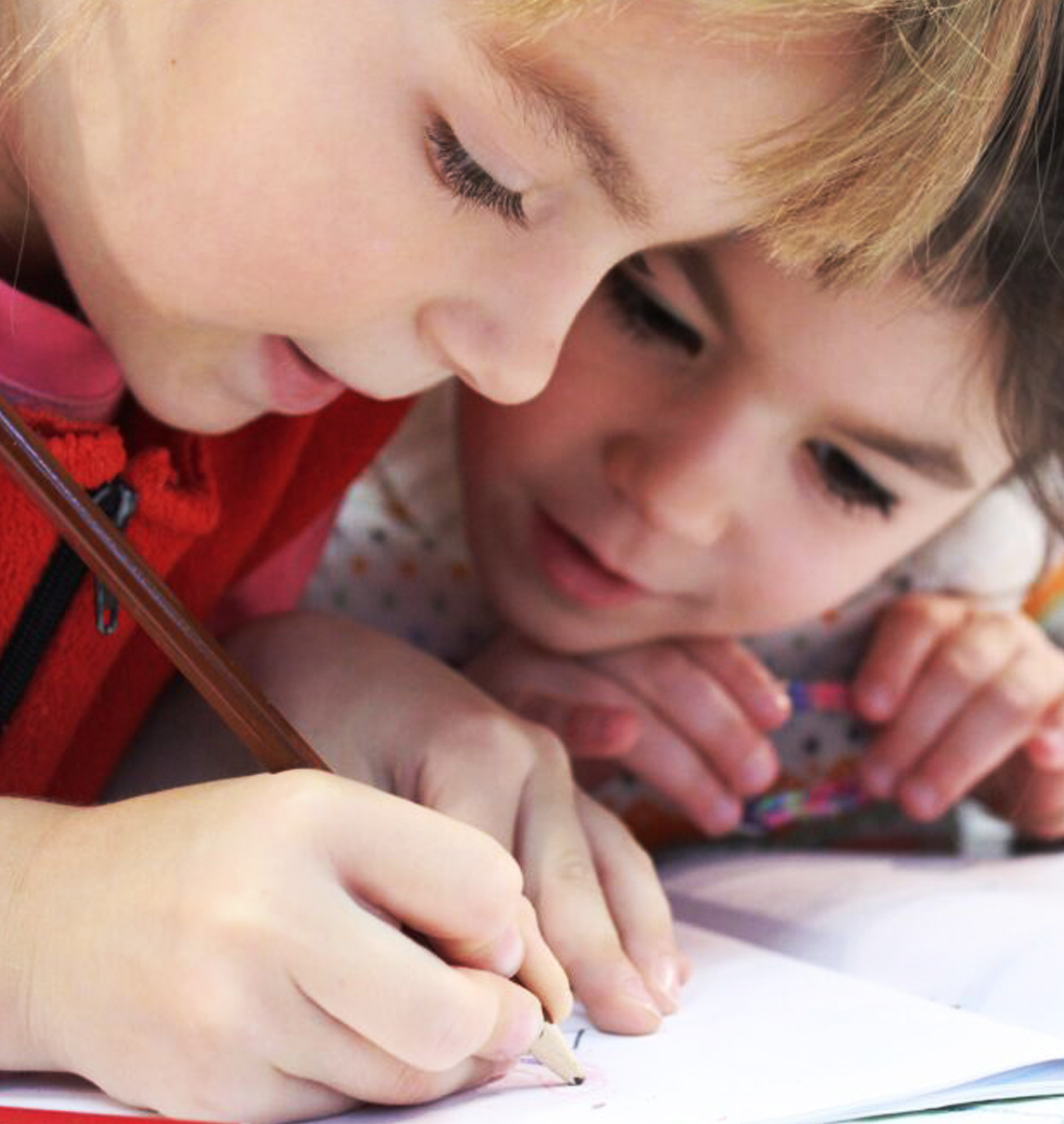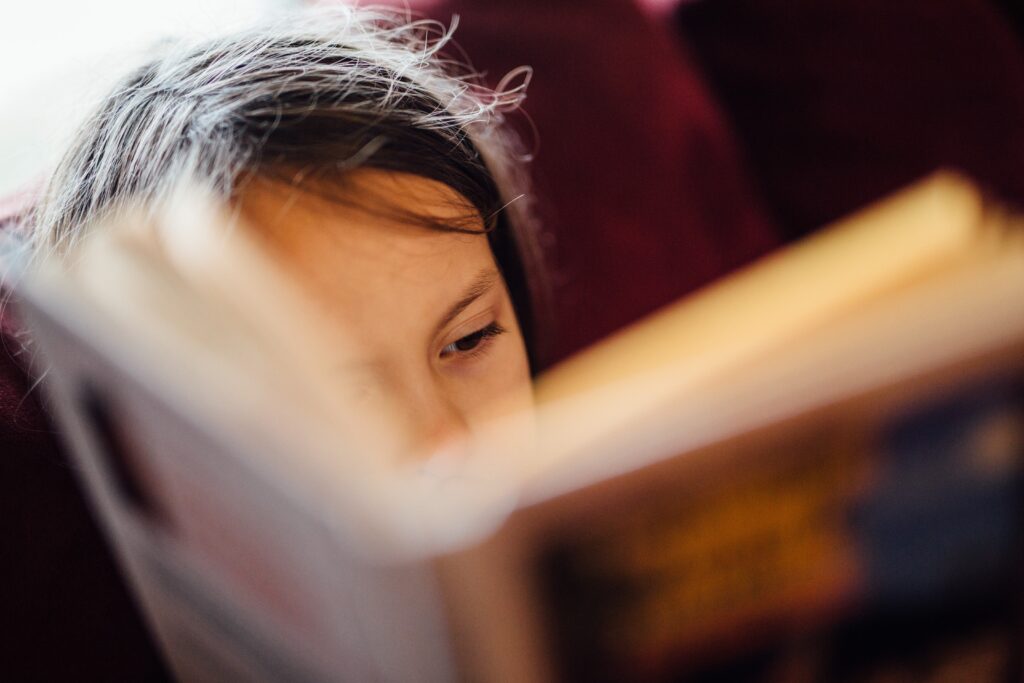 Knowledge is empowering
We take our name from the latin word 'nosce' meaning "to know". Whilst our expertise in the educational field underpins our reputation, it is our prioritising of getting to know each child that sets us apart. We believe that every aspect of a child's education ought to be shaped by who they are as individuals – their interests, their strengths and aspirations, and your family's values.. We place them in schools that have the vision and approach that will allow a child to flourish. We monitor progress along the way, adopting a flexible approach that understands that no person's trajectory is set in stone, and rising to challenges that emerge along the way. At Nosce, we work to ensure that every decision along a child's educational journey is made in response to a thorough understanding of and respect for that young person.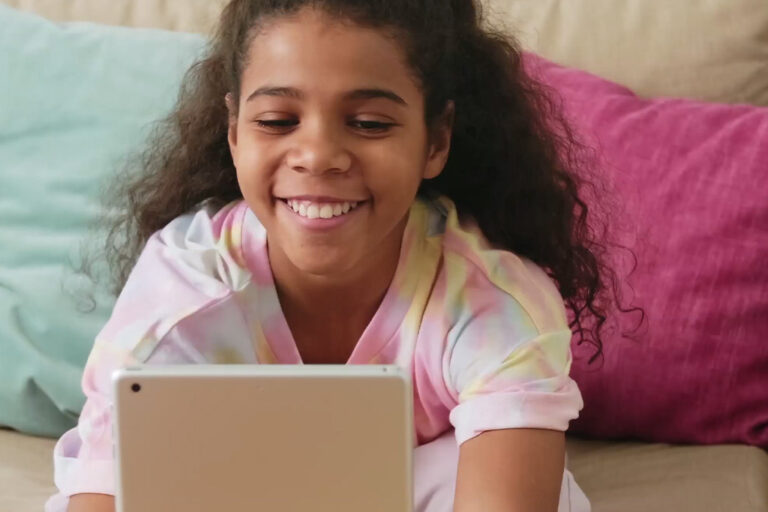 Enhancing an education
Nosce's team of expert educators are passionate about addressing and correcting the limitations that their intimate knowledge of the school educational system lays bare. It is our belief that an education ought to be so much more than good examination grades. It ought to equip young people with the resilience, imagination, and flexibility that the adversity of the world today increasingly demands of their generation. A constrained curriculum often encourages a narrow focus, placing emphasis on what to think rather than how to think. The mentorship and courses that Nosce offer add inestimable value to an education, not only equipping children with the skills that are vital for independent thought, but opening up the world of big ideas.
Our Story

Our Beginnings
Nosce is the culmination of our founder's dedication to helping young people access the best possible education within the UK. Raised in China and earning his PhD in Education at Oxford University, Dr Hua Guo has long been a champion of the unique benefits of the British Private and Public school educational system. 
In 2008, he organised a Grand Tour of Britain for a small group of aspiring young students from China, giving them a taste of a culture that encourages independent thinking and the agency to take control over one's educational journey. Since then, parents across China have sought his help in placing their children within the best schools and universities in the UK.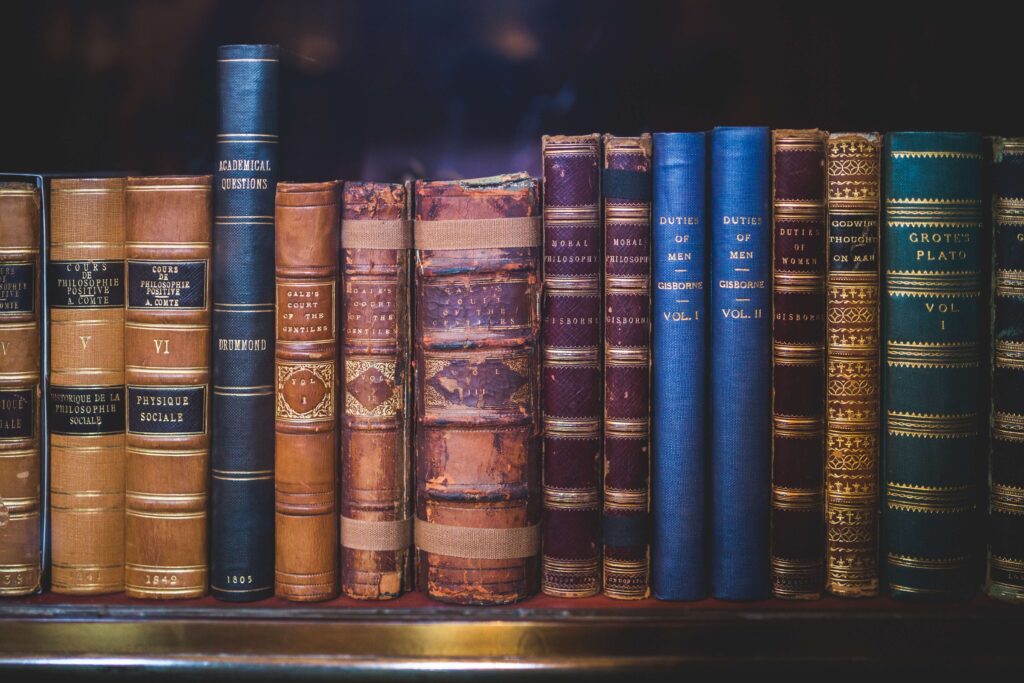 Establishing Nosce
By 2016, Dr Guo had built a solid network of Public School educators, consultants, and private tutors. It was at this point that he established Nosce, channelling his years of experience and expertise into an enterprise whose mission is to help families – local and international – plan a comprehensive and exceptional educational journey for their children.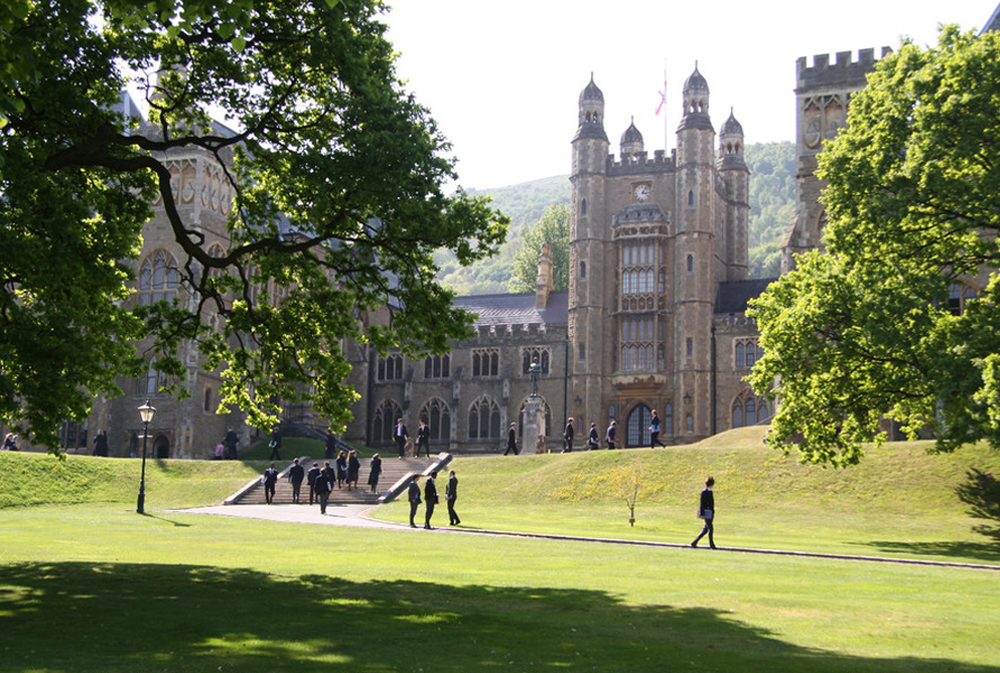 Who We Are Today
Nosce is widely recognised as an expert in educational planning. Not only do we help to place young people in a school that best suits them as individuals, our three pillars – consulting, assessing, tutoring – provide a holistic service that greatly enriches your child's education. Driven by the conviction that a good education consists of far more than doing well in exams, we continue to evolve, putting your child's needs, potential, and future at the centre of what we do.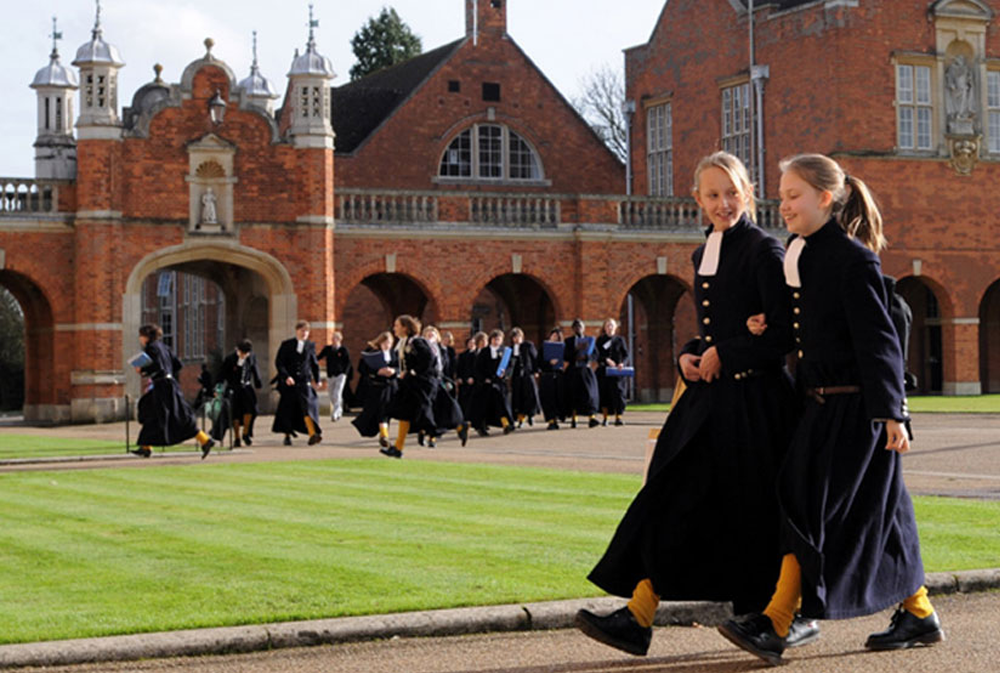 2000
Successful Applications