Building a solid future based
on a thorough understanding
of your child's foundations
Our assessment process plays an essential part in ensuring your child's education speaks to their needs and strengths.
Whether at the beginning or along the way, assessment gives an accurate picture of where a child stands relative to academic expectations. It allows us to develop learning plans according to your child's unique set of needs and ensures that the educational journey we plan with you is as attainable as it is ambitious.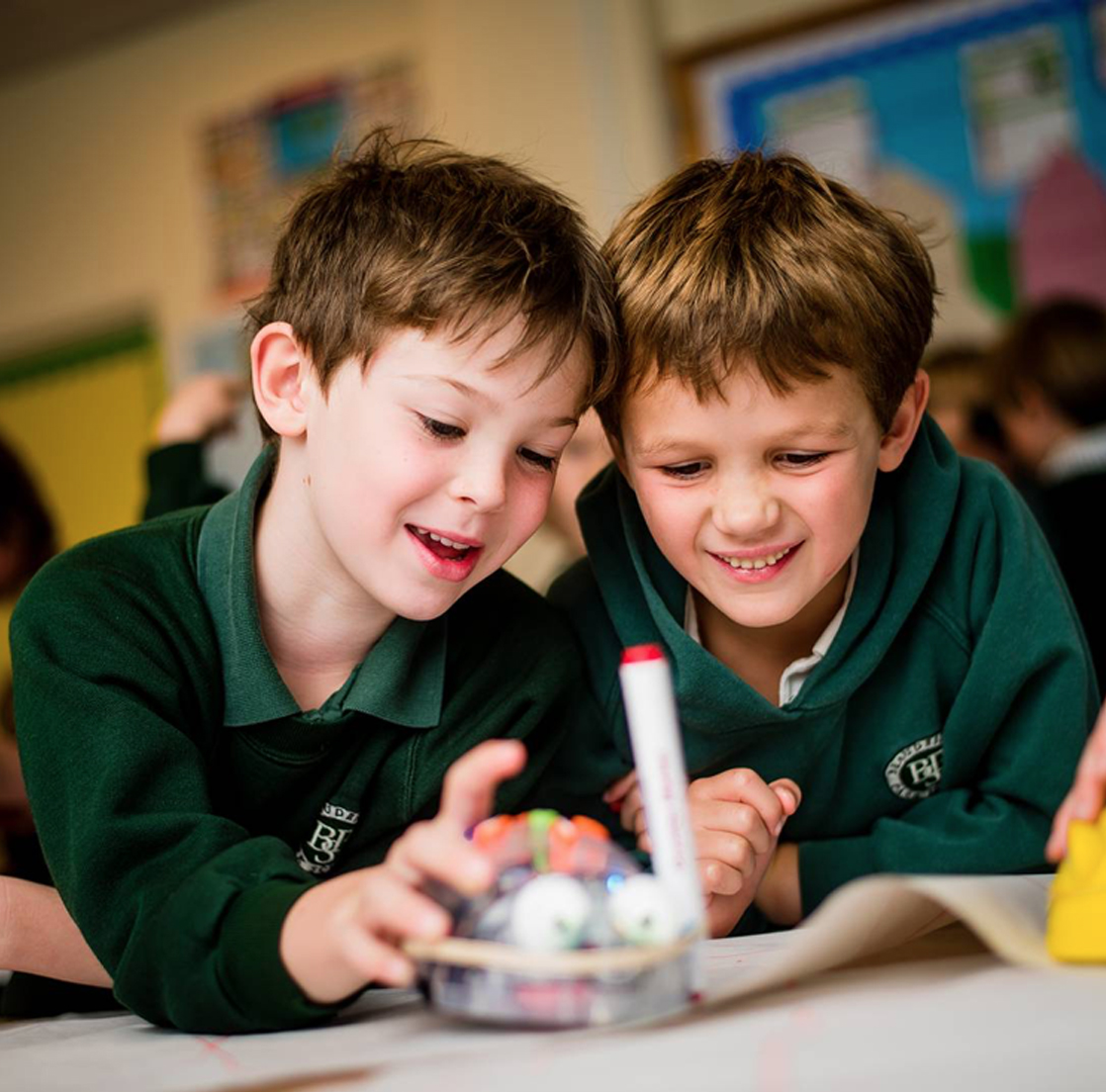 Initial Assessment
We undertake a comprehensive assessment across core subjects and key skills during the early stages of working with your family.
Our expert consultants determine which tests are pertinent to each child – according to age and aspiration – in accordance with our bespoke service and respect for your family's time.
We provide a thorough report and have an in-depth discussion with both the parents and child to determine the schools that are most suitable. We are also able to address areas that need elevating with either our one-on-one tutoring, or our group courses – both of which will support your child in the application process.
Know More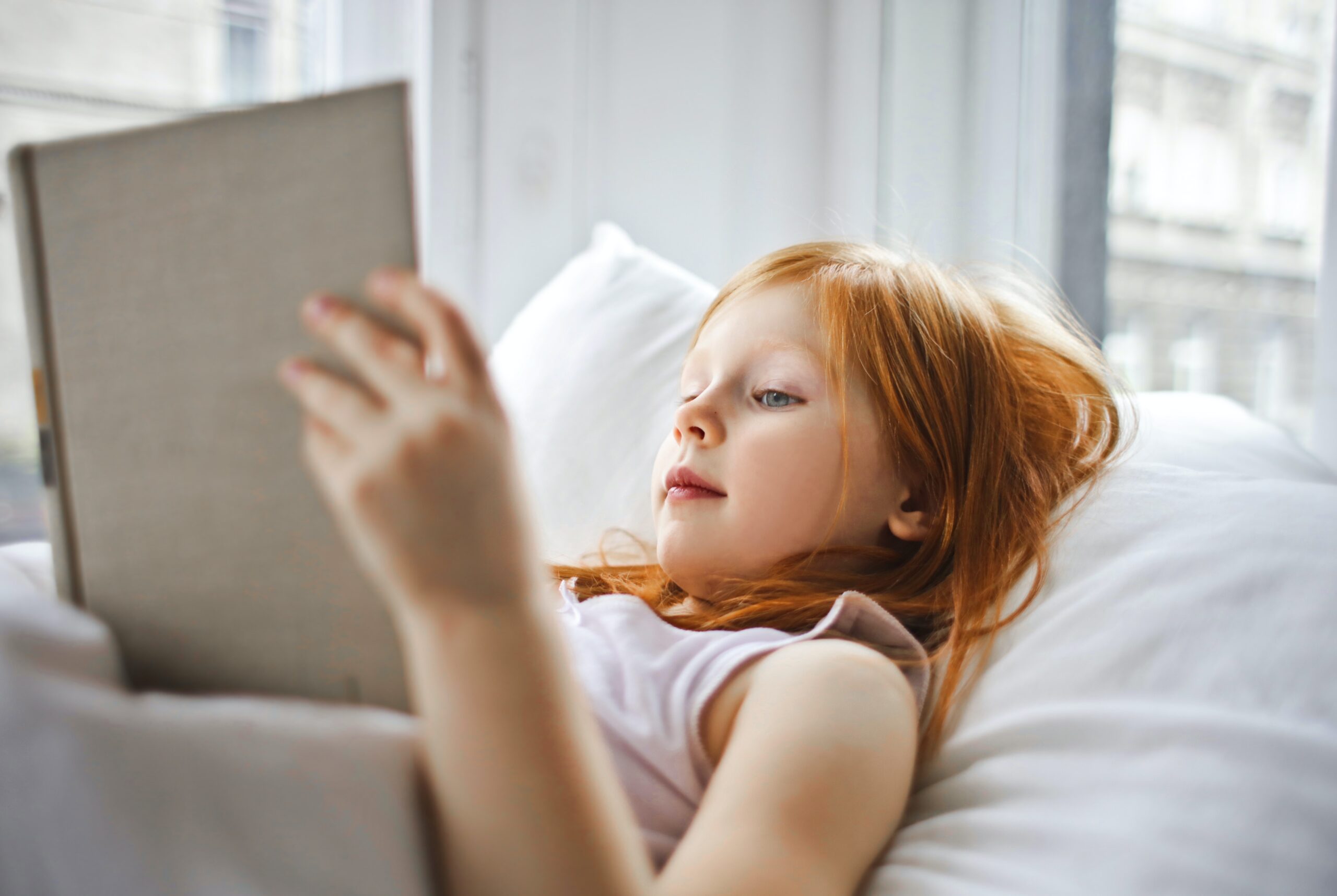 Monitoring Progress
We offer assessment throughout your child's educational journey as a way of monitoring progress, readily and accurately establishing whether they are "on track".
These assessments can prove time and energy-saving as they highlight areas that need work whilst eliminating aspects that don't. This way, we can provide supplementary tuition to support your child where, in the class environment, they may have struggled. These assessments allow us and by extension, your family, to be flexible and reactive in our approach to your child's evolving needs.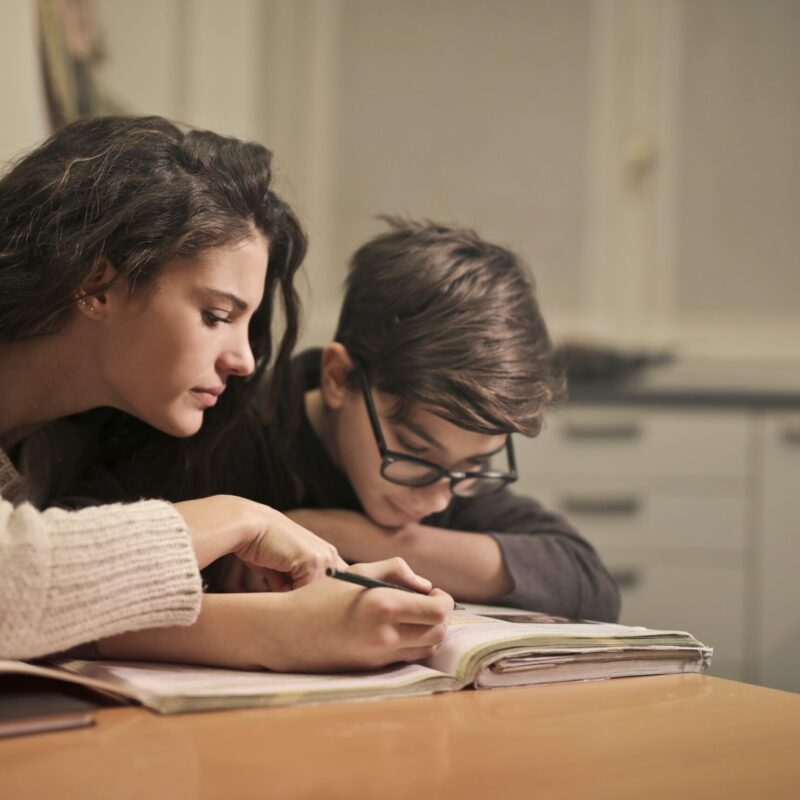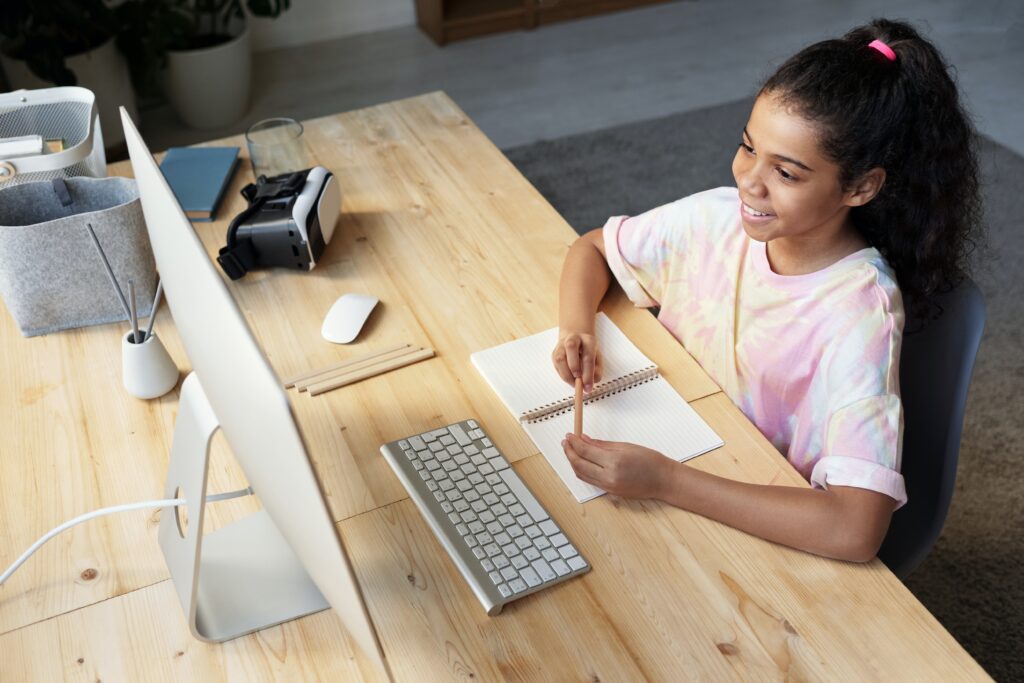 "Every child can learn. Just not on the same day or in the same way."
2000
Successful Applications
Know where your child is
By examining the results of over 1 million children in Primary and Secondary schools across the UK, the test will tell you how your child is performing with comparing with other children in the same age.
Accurate prediction on SATs results
An extensive research study was carried out with results from over 12,000 children in over 500 schools. It compares pupils' Star scores with their SATs results, ensuring 89% accuracy in Maths and 79% in reading.
Detailed analysis report
After the assessment, a detailed report will be generated by the system. There is incredible amount of information on your child, showing what they can and cannot perform. That will be used on planning your child's learning with our elite tutor team.