Private Tutors in London & Online
Face to Face Consultations – COVID Safe
School Choice and School Placement
What are school choice and school placement services?
Nosce Education is one of the UK's leading educational consultancies. We specialise in providing advice, guidance and advice to families all over the world. Our consultants provide families, companies and individuals with honest and unbiased advice relating to Independent school searches and placement.
We are practical but instinctive, we get to know you and then work with you to make sure that you are well placed to visit, apply and attend schools in which your child will absolutely flourish. There is such a temptation, now more than ever to pick a name from the Times top 100 and assume that they will deliver a stellar education , but selection is so much more complex than that – your child is one in a million and schools are equally unique .Our consultants have had thousands of hours of school matching experience , and pride ourselves on getting it right.
The majority of our consultancy relates to helping students achieve places at schools , but we offer ongoing mentorship , tuition and support from the very first school visit all the way to revision for A Levels.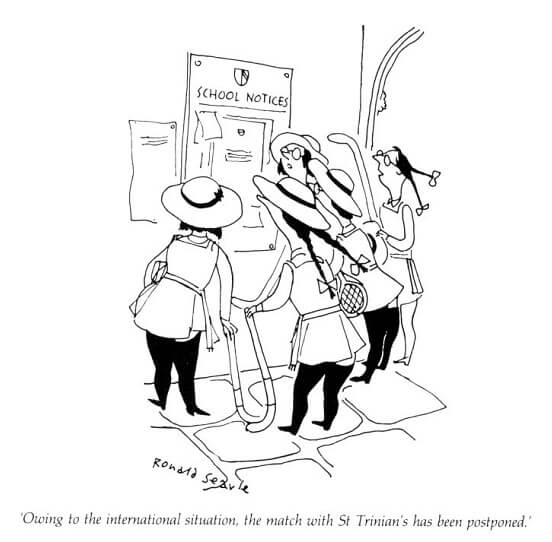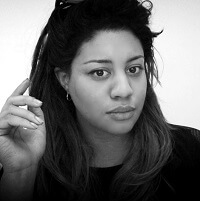 Miss Oriel Eden Octave
Director of Consulting
Miss Xueqing (Sophie) Peng
Director of Tuition | Head of Client Management China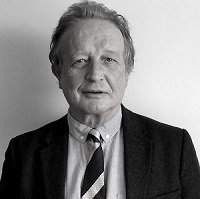 Mr Simon
Northcote-Green
Previous Head at Dulwich College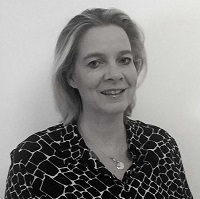 Mrs Jacqueline
Northcote-Green
Previous Deputy Head at City of London
school for Girls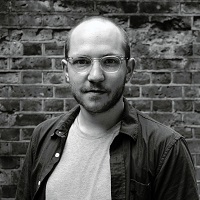 Mr Tommo Fowler
University of Oxford MPHIL
:THEOLOGY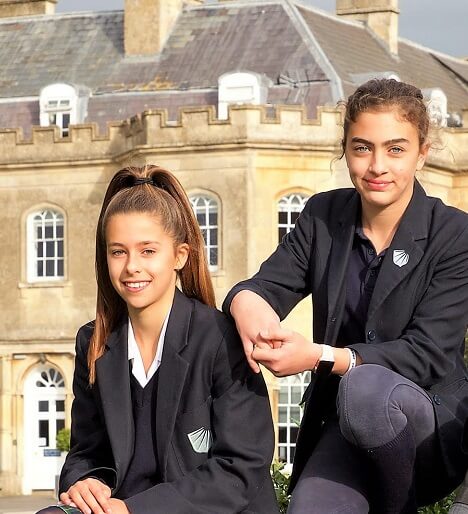 How does it work?
At Nosce we have a comprehensive knowledge of the British private school system. Our educational consultants are all alumni from Britain's finest schools and most have taught in them . We believe this makes Nosce's consultancy team brilliantly placed to provide school-specific support in preparation for school selection. We are strategic and tactical to make sure that our students stay ahead of the competition, especially as the number of applicants per place can be disheartening, especially at schools such as Eton , Harrow and Wycombe Abbey. You will in the first instance have a consultancy session , either online or in person , during this time you will be able to go through your child's assessment, discuss any queries or concerns – then discuss what sort of school you are looking for , after this your consultant will produce a shortlist of schools , with extensive and detailed profiles on each – as well as a comparison table. We then arrange a second consultancy session to discuss these and come up with an application schedule for those you would like to move forward with. We will arrange school tours ,school registrations , dates , times, academic requirements and exam schedules.
Why Nosce?
Between us , we visit over 200 schools every other year , our advice is based on what we have seen as well as the relationship with current parents and teachers we work so hard to maintain . If there is something new in the pipeline , we make sure we know about it, so our families do too.
We have long standing working relationships with many reciprocal schools , including Caldicott, Clifton College and Cheltenham Ladies' College and have worked consistently with heads of Admissions all over the country to make sure that our specialist Admissions tuition support is second to none.
So, what now ?
8 steps to success
Learn more about our comprehensive approach toward understanding your child and building a specialised, long-term study plan for them
School Tours , open days and visits
After you have been given your schools shortlist and talked it through with your school search consultant a school visit itinerary can be designed for you – so you can meet and chat with staff at your chosen schools and have a look round before deciding where you would like to direct your final applications. 
What kind of advice do I need?
Nursery (Up to 3 years)
Choosing the right nursery is it's own very special minefield, and often neglected until far too late . The most competitive nurseries feed into the best prep's . If you're interested in adventure , like "little forest folk" in Battersea or arts and crafts in a Cath Kidston style dreamland like "Pippa Pop-ins" we will make sure you get the right start.
Prep School (Age 3-8)
Traditionally, pre-preps take children from age 3 or 4 and prepare them to move to a prep school at age 7 or 8 (usually school year 3 or 4), with occasional places at age 9 or 10.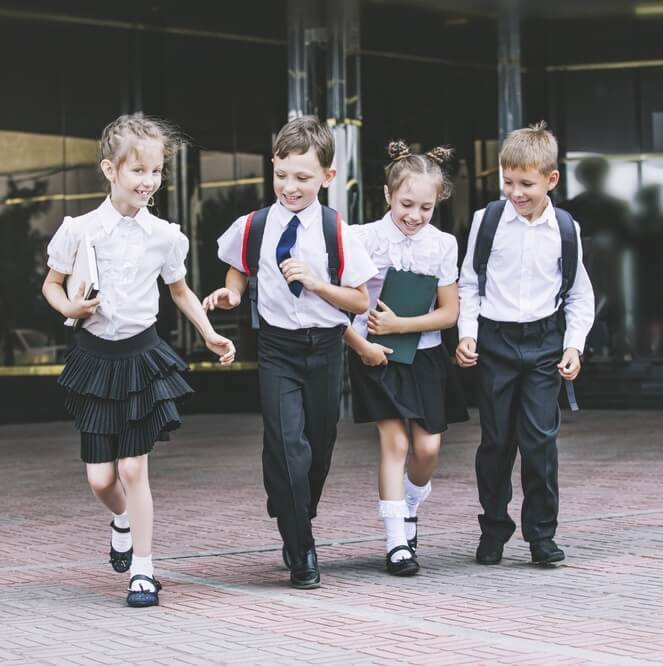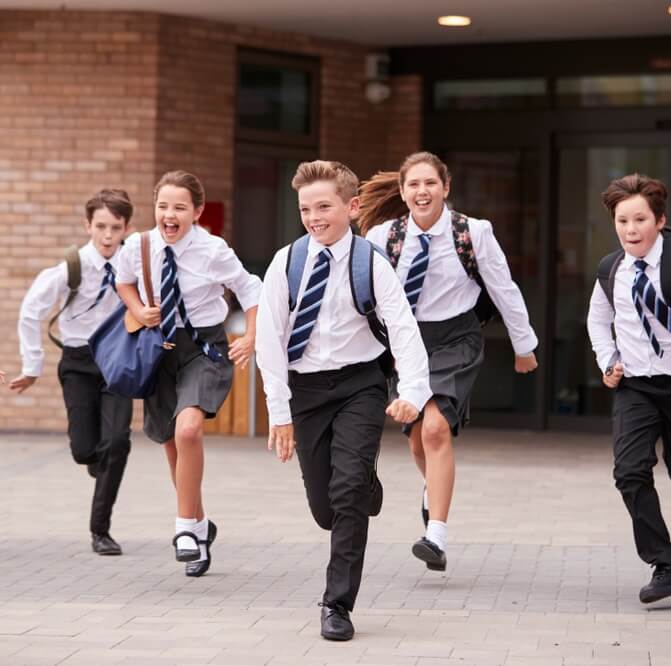 What kind of advice do I need?
Senior School (Age 11-13)
This is the main entry point of most top schools. For girls, it is age 11 for Year 7 entry and for boys it is age 13 for Year 9 entry. This is the largest intake cohort across all entry points.
IGCSE Courses (Aged 15)
Some top schools have one year intensive IGCSE courses for international students. This type of programme aims at an easier transition for students who have not studied in the UK before.
Sixth Form (Age 16-17)
A popular choice for international students and therefore incredibly competitive. Success rate is between 1:5 to 1:20. We encourage students to prepare at least 2 years in advance to secure best results.